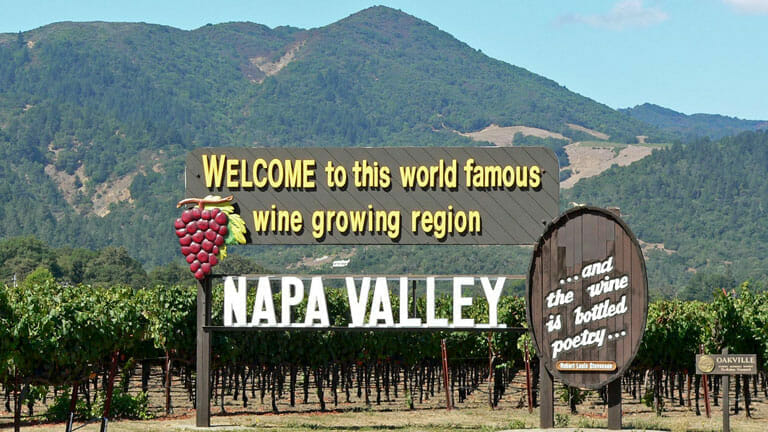 Indulge in the Finest Wine Tasting Experience with Our Luxurious Limousine Tours
Immerse yourself in a world of exquisite flavors and stunning vineyard landscapes with our luxury limousine tours to the renowned wineries of Napa Valley and beyond. Experience the epitome of sophistication and relaxation as you savor various wines and explore the captivating world of winemaking.
Our comprehensive tour packages offer the perfect blend of comfort, convenience, and expertise. Sit back and enjoy the journey in our luxurious limousines, accompanied by a professional driver who will ensure a smooth and seamless transportation experience. Your knowledgeable tour guide will provide valuable insights about the wineries and the wines you sample, enhancing your understanding and appreciation of the art of winemaking.
Napa Valley, a premier wine destination, invites you to discover its finest wineries. Here are just a few of the popular establishments that you can explore:
Domaine Carneros: Immerse yourself in the world of sparkling wines and breathtaking vineyard views at this iconic winery.
Schramsberg Vineyards: Delve into the art of sparkling wine production with a visit to this historic winery, known for its exceptional sparkling wines.
Castello di Amorosa: Transport yourself to a Tuscan castle as you explore this stunning winery, renowned for its impressive architecture and superb Italian-style wines.
Stags' Leap Winery: Delight in the elegance and complexity of the wines produced in this historic estate, which offers a picturesque setting nestled among rolling hills.
Opus One Winery: Experience the collaboration of two renowned wine families as you taste the harmonious and meticulously crafted wines of Opus One.
Château Montelena Winery: Discover the rich history and award-winning Chardonnay and Cabernet Sauvignon wines of this iconic winery, famous for its role in the 1976 Judgment of Paris.
Silver Oak Cellars: Enjoy the velvety textures and exquisite flavors of the renowned Cabernet Sauvignon produced at this celebrated winery.
Robert Mondavi Winery: Immerse yourself in the legacy of Robert Mondavi, a pioneer in California winemaking, and sample a diverse range of exceptional wines.
Caymus Vineyards: Delight in this esteemed winery's bold and opulent Cabernet Sauvignon offerings, known for its commitment to quality and craftsmanship.
Beringer Vineyards: Explore the historic caves and vineyards of one of Napa Valley's oldest wineries, renowned for its diverse portfolio of wines.
Please note that Napa Valley boasts an extensive selection of wineries and tasting rooms, far beyond the ones mentioned here. We encourage you to research and discover wineries that align with your taste preferences and interests.
Embark on a luxurious wine-tasting adventure with our limousine tours, where every detail is meticulously curated to provide an unparalleled experience. Whether you're a seasoned wine connoisseur or a novice enthusiast, our tours offer an exceptional opportunity to explore a variety of wines and wineries in a relaxed and comfortable environment.
Book your exquisite limousine wine tour today, and let us transport you to a world of refined flavors, stunning landscapes, and unforgettable moments.